WANT TO MAKE A DIFFERENCE
IN YOURSELF AND YOUR
COMMUNITY?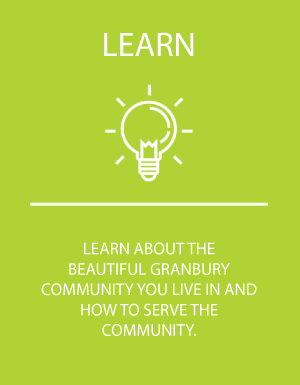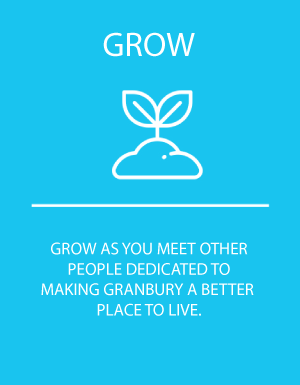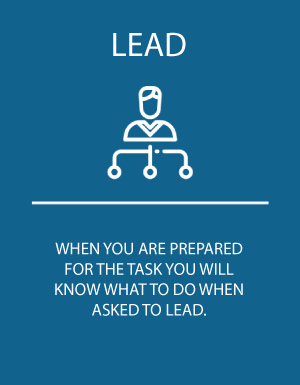 ABOUT LEADERSHIP GRANBURY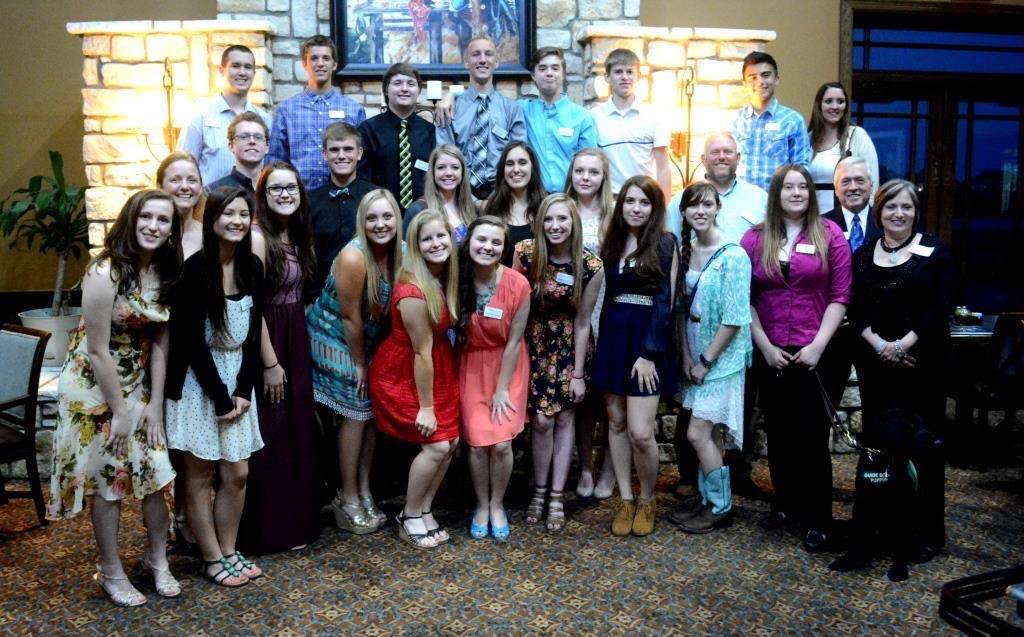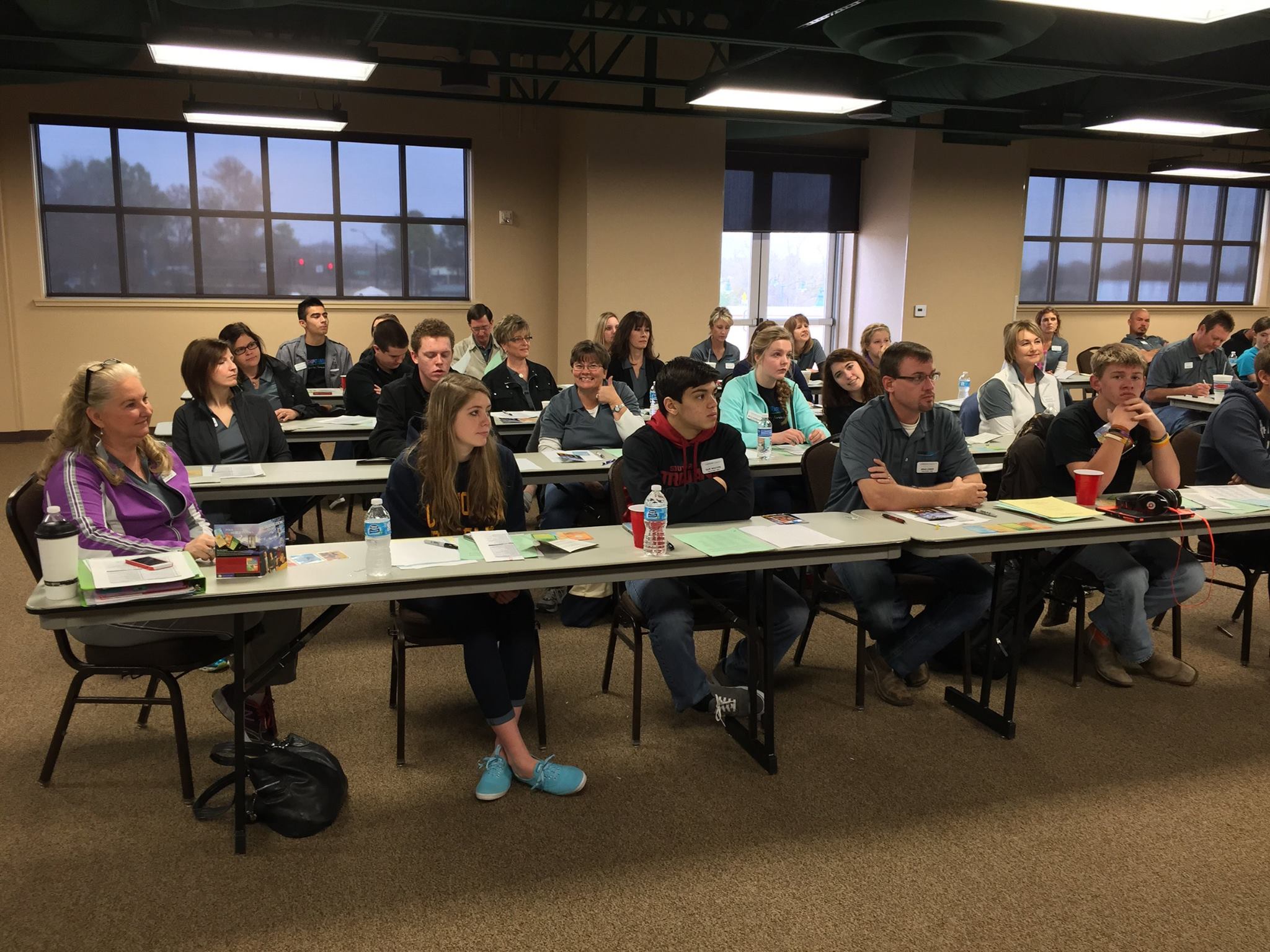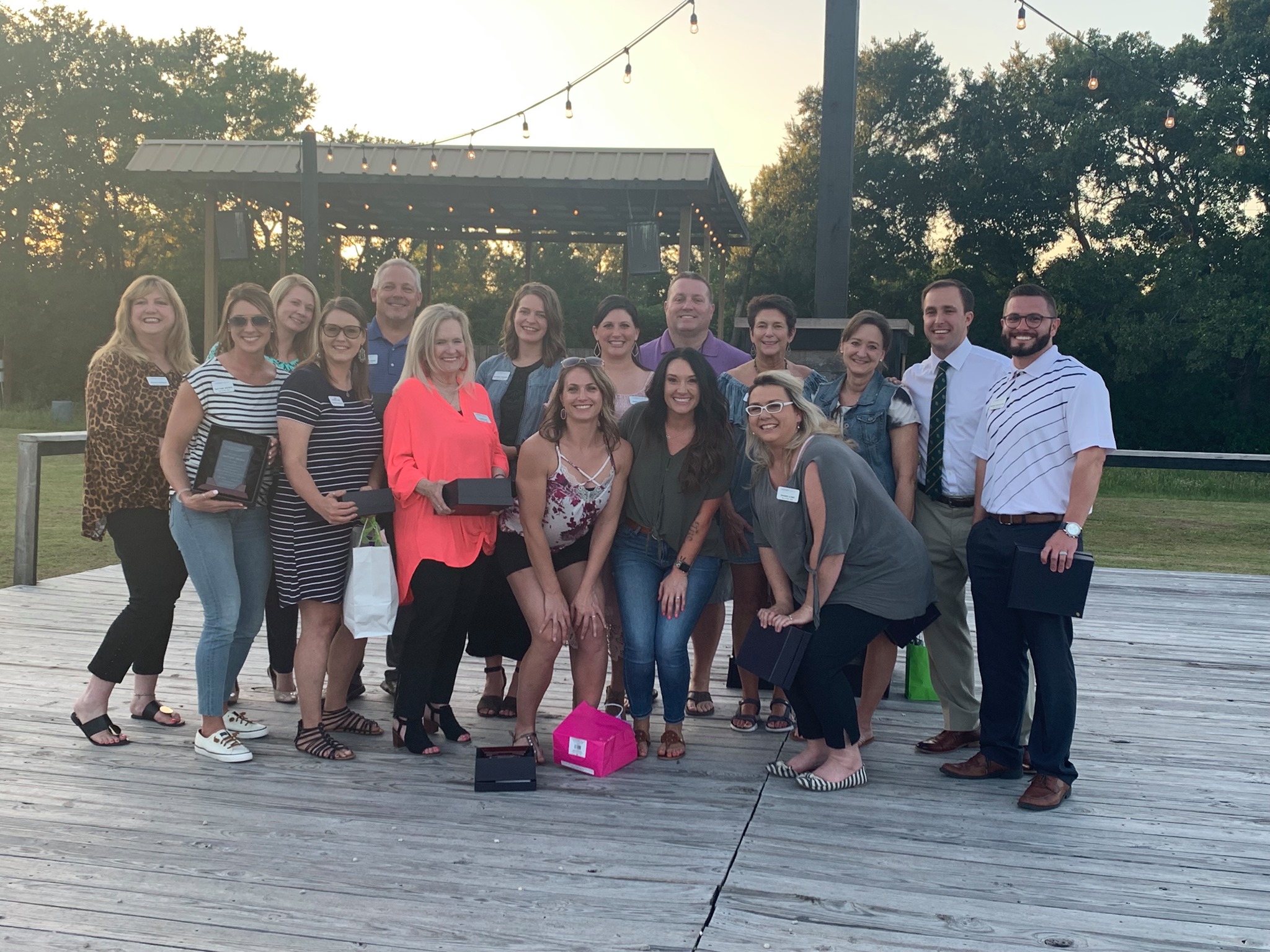 Leadership Granbury is an Investment:
By creating a trained and informed leadership pool, Leadership Granbury is truly an investment in our community.  The program creates an awareness of community resources and needs, enhances leadership skills, and helps identify future leaders.
Leadership Granbury is a Challenge:
The course consists of one full-day sessions each month (for 8 months) that offer learning opportunities and challenge participants to become actively involved in building a better tomorrow for Granbury.
Leadership Granbury is a Commitment:
Leadership Granbury requires a commitment from completion of the application and essay through graduation.  This commitment involves one day per month for regular sessions that run September through May and mandatory participation in the retreat.  Attendance and participation are an important part of the experience, so participants who miss more than two sessions may be dropped from the program.  Tuition is payable in full within 30 days of acceptance.  Please email Leadershipgranbury@gmail.com for more information on applications and tuition.
Leadership Granbury is Ongoing:
Leadership Granbury graduates are eligible for membership in the Alumni Association.  The Alumni Association provides a continuing education forum for graduates, including programs dealing with issues of importance to Granbury.
Leadership Granbury is Distinctive:
Nominees for Leadership Granbury are solicited from businesses, professional groups, agencies and institutions in the Granbury/ Hood County area.  Although anyone is eligible to apply or make a nomination to Leadership Granbury, the Boardselects a maximumof 25 qualified individuals.  If you would like to know more about how to become a part of our classes, email us at leadershipgranbury@gmail.com
Leadership Granbury Unites Participants:
Leadership Granbury begins with a mandatory full-day retreat that acquaints participants with each other and the program.  The retreat is the first step in creating bonds and friendships that will last a lifetime.
Leadership Granbury is an Opportunity:
We invite you to make your mark on Granbury by becoming a member of the upcoming Leadership class.  You will find it a wonderful experience as well as a solid investment in the community and your impact on it.
Leadership Granbury is a program that has a profound
effect on the direction and future of this community.
Graduates include business leaders, government officials, civic leaders, healthcare providers, educators and others who make Granbury the kind of community it is today. Leadership Granbury is a unique opportunity for you to acquire more information about the institutions and organizations that make this community work and thrive.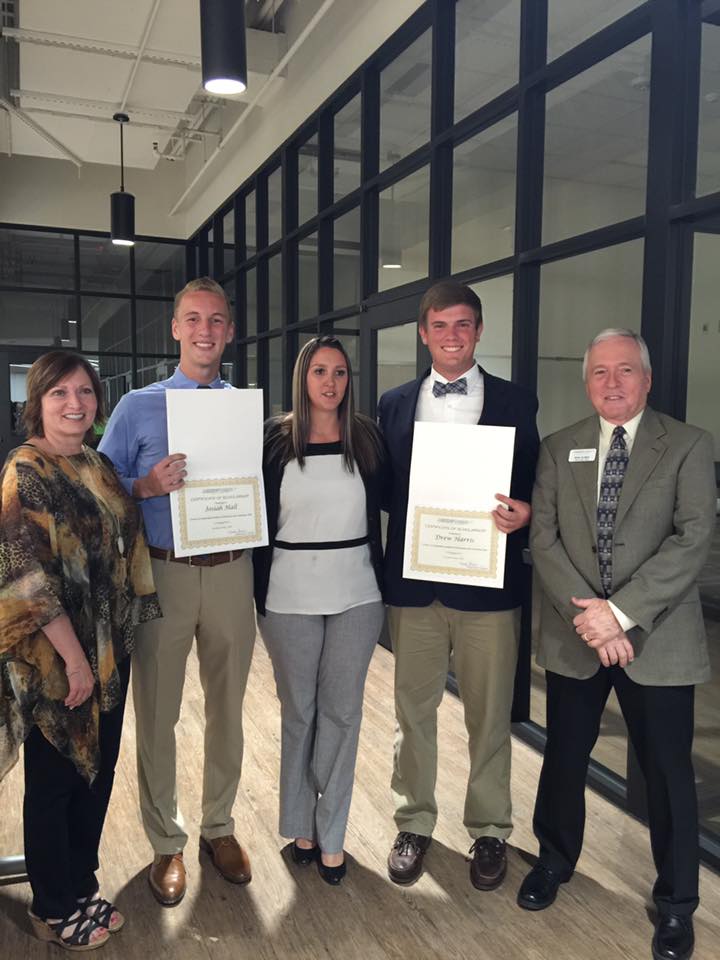 Rick, Donna, and Heather with the 2016 scholarship recipients, Josiah Hall and Drew Harris!
The Leadership Granbury Alumni Association awards two $1,000 college scholarships each year.  The scholarships are paid in $500 increments each semester of the first year of college.
Any graduating high school senior residing in Hood County is eligible to apply.
Once applications have been reviewed, representatives from the Leadership Granbury Board of Directors will interview finalists.  The scholarships are awarded based on academic standing, financial need and proven leadership.
Applications will be available through the high school counselor's office and through the Leadership Granbury website.  Applications are generally due in March. The high school counselor's office will be advised about the deadline to submit applications each year.
Recipients are typically selected in April and are announced in May at the Leadership Granbury graduation ceremony.  Recipients are also announced at the high school awards ceremony.